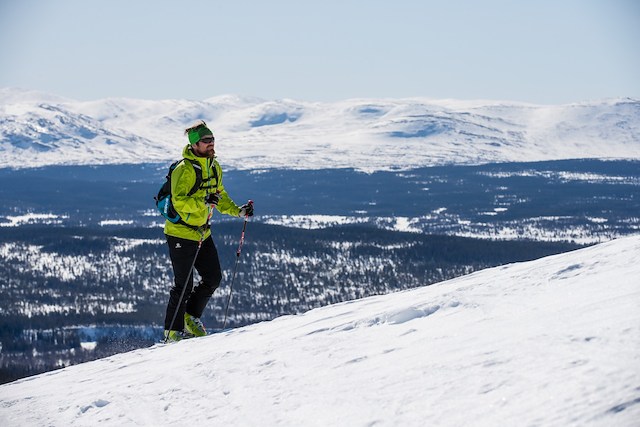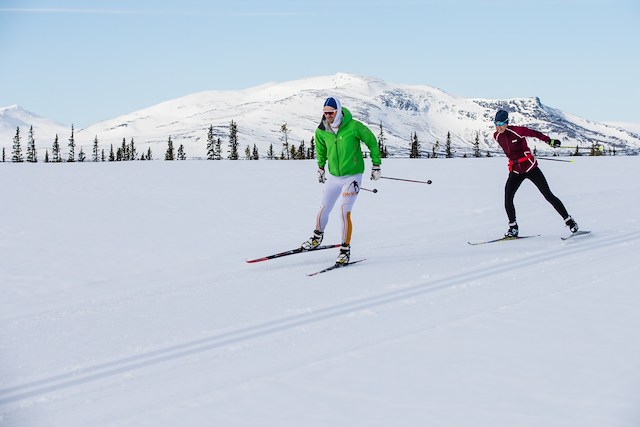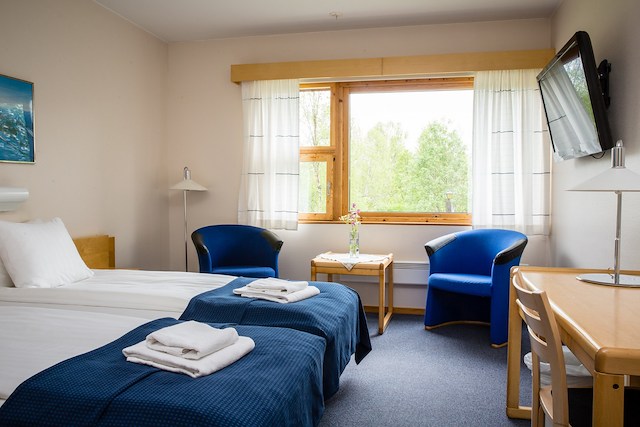 Vålådalen Premium
In the area around Vålådalen there are many things to see that can be reached on a day walk. Twin lakes Blanktjärn with emerald water, our own Pyramids and the ice valley Issjödalen shaped by the ice when it melt away from Scandinavia during the last ice age - a place of utmost geological interest. Wind shelter `Kläppen´ on mountain Ottfjället presents views of a large part of Jämtlands glorious mountains.
Our helpful staff is more than willing to share their personal favourite spots. On the premises most equipment you may need can be rented, for instance clothing, shoes, bikes, fishing equipment, portable stoves. During July and August we offer yoga and massage.

Price from: 4 095/pers (STF member discount can be offered). Single room supplement: 300/per day
Included: 3 nights at Vålådalen mountain station in double room including breakfast and 3 course dinner, 3 lunch packets pre-packed in a day pack (unless you prefer your own). Welcome kit with trail information, sights and our own special red Vålådalen beanie.

During your stay access to roller ski tracks, sauna and hot tubs, gym and sports hall is included.
Valid 26/6-20/9 2017.
Breakfast
Lunchpaket.
3 course dinner
Final cleaning
Bedset
Skipass/sauna/hot tubs/gym/sportshall
Rented day backpack
Vålåluvan
Hiking information